Watch this short video and learn about the benefits and features of our mobile banking app.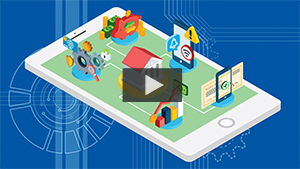 To help you with any questions that may still remain about Mobile Banking a list of questions and answers has been created to help you.
If any questions remain, please contact any of our Branches.